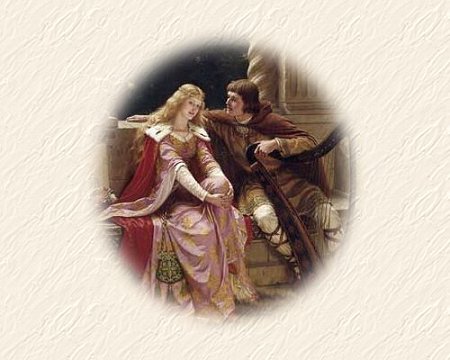 Valentine adoptions:

Here are a few new lovely things I've adopted this year: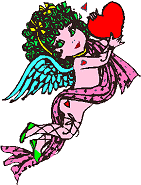 These are just a few of the lovely things we've adopted in previous years. Although, for a few of these, I've lost the addresses to where they came from, I think I have most of them. Enjoy.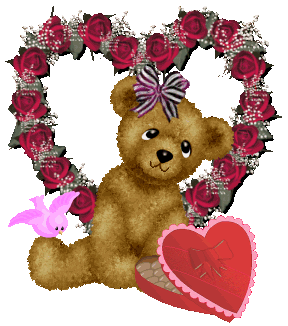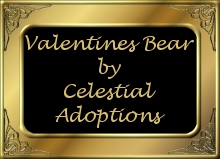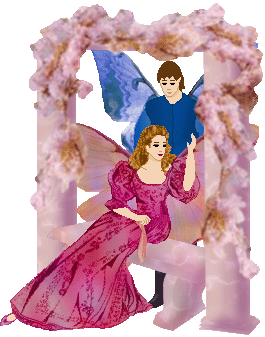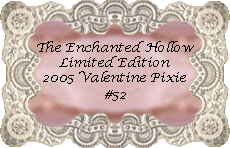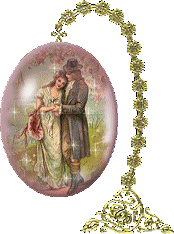 And unfortunately, I'm not sure who made this doll.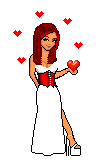 Nor this globe (but I think it's from Mimi's Globes)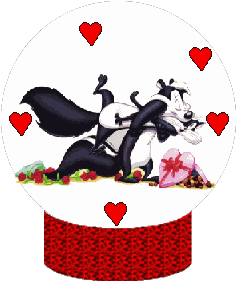 And a cute little wineglass.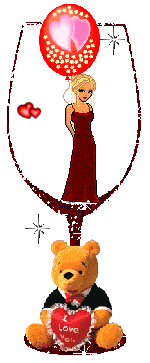 That's all for now!


Updated February 10, 2009.

Scroll Back To The Top