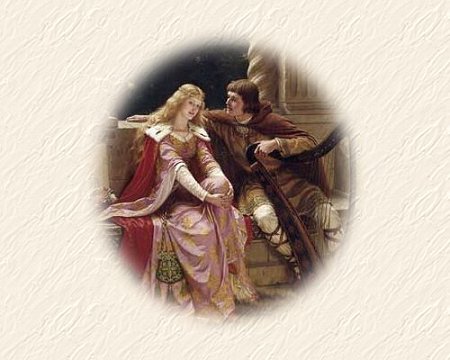 As promised, you see before you our Valentine's Day pages, updated for 2009. There are lots of goodies here for you to read and enjoy, so do feel free to poke through each. :) Wishing everyone a lovely Valentine's day!


Valentine Index

12th century love poetry
Most of the following poems are said to be written in honor of Queen Eleanor of Aquitaine, she who became best known as mother to King Richard the Lionhearted, and King John (of Robin Hood fame); she was also the patron of Medieval French poetry and the arts.

Bernard de Ventadorn:
Tant ai mo cor

Pel doutz chan quel rossinhols fai

When I see the lark beating

For more on Medieval Love Poetry and Bernard de Ventadorn, see this article and this article

16th Century love Poetry
Lady Mary Wroth

Michael Drayton, 16th Century

  Henry Howard, Earl of Surrey. 1516–47

Annonymous 16th Century

Shakespeare (Sonnet 130)

More Shakespeare (Sonnet 153)

Even More Shakespeare (Sonnet 116)

Even More Shakespeare (Sonnet 55)

off-site poetry
The Passionate Shepherd to His Love
(and the Nymph's Reply)


Fun stuff

updated! Adoptions

new! Gifts 2009

Happy Valentine's Day!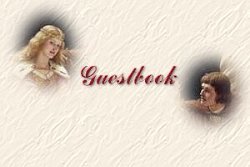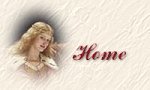 Updated February 10, 2009,

Scroll Back To The Top